Enjoy a lekker mix of treats, toys, and accessories for your kitty cats and dogs each month.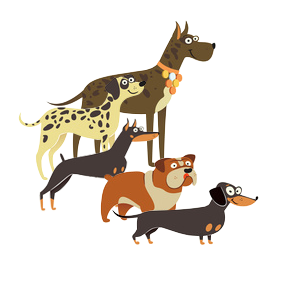 Choose dog or cat options
Select either kitty cat or size of your dog. Each plan includes 4-6 premium brands and goodies sure to treat your loved ones! Each plan comes with FREE SHIPPING within South Africa.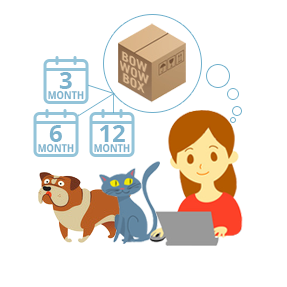 Select your monthly plan
Select the monthly plan that best suits your budget. Remember, the longer your plan, the greater your discount. Plans are automatically renewed at the end of each period and charged accordingly. Your plan can be cancelled at any time. *Plans purchased as a gift are not automatically renewed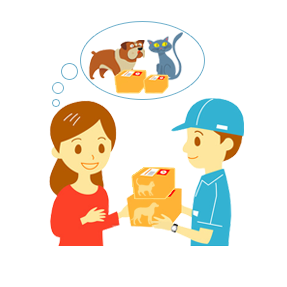 Automated delivery
Our members and community enjoy the convenience of monthly delivery. New treats and goodies are delivered to your door around the 25th of each month.